Resort Entertainment Tourism & Leisure (RETL) Product Council
Modeled after ULI's highly respected and exclusive Product Council program, this forum will focus on development trends and economic impact of the recreation and tourism industry in Colorado.
Interested in Joining?
Fill out the form of interest to join
Click Here
Benefits
Establishes recognition as an industry leader
Ensures an opportunity to develop and maintain an educational environment for addressing development opportunities
Offers collaborative resource for think-tanks and best practice sharing
Builds professional relationships in close-knit, small group format
Provides access to industry leaders as well as ULI's leadership and policy makers
Council Chair

Todd Kennedy
CCY Architects ([email protected]) | Term: Through January 2023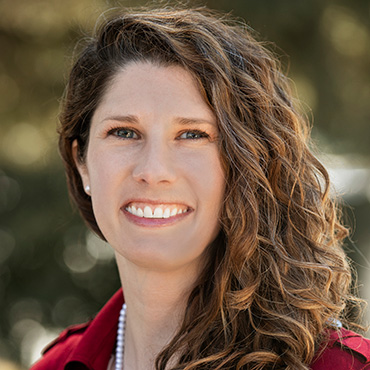 Darla Callaway
Design Workshop ([email protected]) | Term: Through January 2024
Advisors
James DeFrancia, Lowe Enterprises
Tyler Gibbs, Steamboat Springs
Joining
Interested and prospective members should complete the online form of interest 
The review process is managed by the RETL Product Council Chairs and Advisors
---
For more information, please contact Hannah King at [email protected].